Growing Pains
Homestreet Bank is a large community bank based in Washington that offers consumer and commercial banking services as well as mortgage lending and loans. Rapid expansion meant they needed a solution to make sure telecom expenses didn't skyrocket as business and number of locations grew.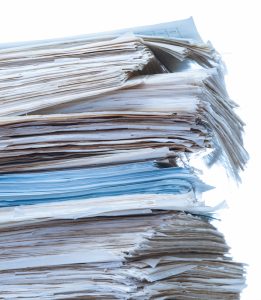 As new branches were acquired throughout the US, Homestreet was trying to manage telecom services at over 100 locations. They struggled to update vendor contracts as hundreds of new cell phones were added overnight and had to oversee nearly 2,000 users on a Verizon account. Analyzing thousands of invoices to find billing errors and trying to make payments on time proved expensive and time-consuming; they needed telecom experts to cut costs and improve efficiency. That's when a call to Ruby+Solberg put them on the path to simplified, streamlined cost and invoice management.
"We have recently expanded our services with [Ruby+Solberg]to include wireless phone audits, landline audits, and contract audits. Ruby+Solberg has always been able to save us money! The fact that I don't see or have to touch 30,000 pieces of paper per month is priceless! I would recommend Ruby+Solberg to anyone."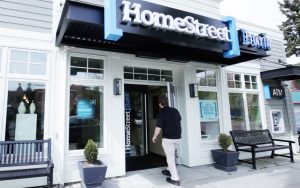 –Gordon Way, IT Operations Manager for HomeStreet Bank. When Gordon first started at HomeStreet, accelerated growth increased the number of telecom invoices he handled from 5,000 to 30,000, almost overnight.
Beginning with an audit, Ruby+Solberg merged contracts and centralized invoice processing. The most recent cost audit reduced HomeStreet Bank's annual cell phone costs by $144K annually. To maintain the savings and efficiencies gained during the audit, they enrolled in Ruby+Solberg's VTB® service and benefit from thousands of dollars in cost recovery and efficiency savings every month. With Ruby+Solberg on their team, HomeStreet Bank can focus on their expanding business with the confidence that they are getting the most out of their telecom services.