The telecom audit helps you uncover hidden savings from your telecom expenses. This process takes a comprehensive look at your current environment. It does this and much more. We take the time to review the technology roadmap for your company, and offer solutions that tie into your long-term plans.
Contingency Based Audit Services
The audit is recommended as a first step in the TEM process as it builds an entire inventory, and creates the largest opportunity for generating savings.
Our services are built upon saving you money. We can find underutilized equipment, oversubscribed services, or additional invisible expenses.
By discovering these additional expenses, we can usually eliminate up to 50% of your annual spend.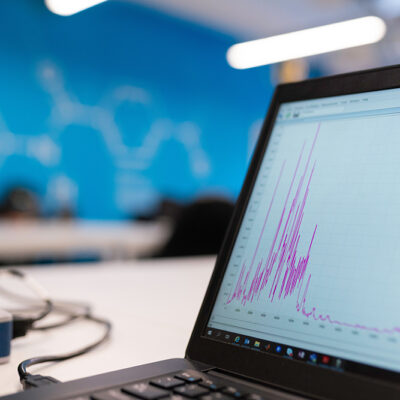 Inventory Optimization
We help you answer the question, "when does that contract expire", or "how much are the Early Termination Fees (ETF's)." The process of auditing allows you to know exactly what you are paying for, and for how long.
We can provide you with a detailed inventory that you can manage, or allow us to manage it with one of our TEM solutions.