Our Story
Ruby+Solberg was founded in 1994 by two certified public accountants and lawyers in Portland, Oregon, to help businesses negotiate and manage telecom contracts and to account for and dramatically reduce their telecommunication costs. Ruby+Solberg has been a trusted leader in Telecom Expense Management ever since. Our business model and longstanding business relationships is a testament to our relevance and value proposition, as we continuously evolve and grow with our client's experiences.  
Our Mission
We are dedicated Telecom Expense Management experts working as extensions of our clients' teams to minimize cost and improve services, giving them freedom to focus on their core businesses
Our Vision
Become one of the West Coast's leading IT lifecycle management firms that forms long lasting client relationships and evolves with the market. 
Deliver results that consistently exceeds clients' expectations
Our Values
Integrity
Collaboration
Client-Focused Dedication
Life Balance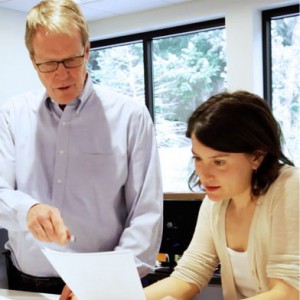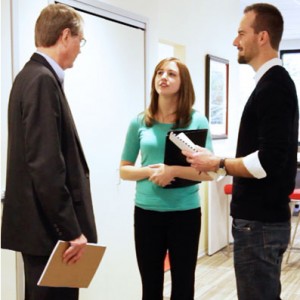 Our company is made up of professionals with a wide range of expertise and decades of experience. We are meticulous analysts, creative problem solvers and dedicated advocates for our clients. Next to saving your business money, providing the most responsive customer support is our top priority.
When you work with us, we'll find the best expense management solutions to help your company thrive.