Ruby+Solberg was founded by certified public accountants in Portland, Oregon, to help businesses dramatically reduce their telecommunication costs. Over the years, we've expanded our capabilities to include expense management services for mobile and cloud.
We tailor our services for the needs of each and every client, and the agility of our dedicated team members allows us to evolve alongside your business.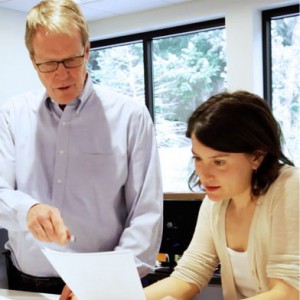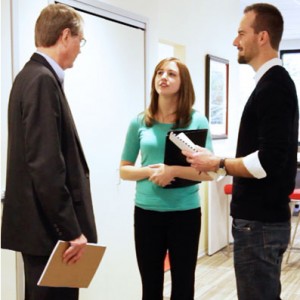 Our company is made up of professionals with a wide range of expertise and decades of experience. We are meticulous analysts, creative problem solvers and dedicated advocates for our clients. Next to saving your business money, providing the most responsive customer support is our top priority.
When you work with us, we'll find the best expense management solutions to help your company thrive.