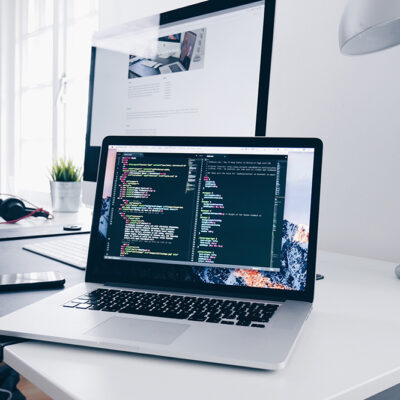 Telecom Expense Management (TEM)
Let our team help your business optimize the management of your telecom expenses. Ruby+Solberg's Telecom Expense Management platform is an ongoing, subscription-based service that helps your organization save money and time. On average, our clients see a 70-110% return on investment.
Ruby+Solberg's expert analysts provide meticulous and responsive customer service, and coordinate with your business to make sure you're getting the most out of TEM service.
Our Expense Management Professionals Will:
Receive and process all telecom invoices
Provide a line-by-line analysis of each and every bill
Dispute incorrect charges and other billing errors
Process vendor refunds and credits
Negotiate and manage contracts
Provide customized GL reports that sync with any in-house accounting system
Monitor the vendor's application of payments
Reconcile payments on all accounts
Manage telecom inventory
Carry out certain approved moves, adds, changes and disconnects
Provide monthly reports detailing expense trends and ROI of Ruby+Solberg services